Coming Events
---
Check out where we're going and what we're up to. If you smoke it, they will come!
Swine 'n Shine
Jeep Meet 'n Greet
---
Look for us the second Saturday of every month serving up our delicious barbecue at the home of the Sweetest Shine in the South. Hosting a Jeep Meet 'n Greet in February!
---
Sugar Tit Moonshine Distillery
330 Main Street, Reidville SC
---
Click or Tap the Jeep to Order
Seasonal Menu
---
Keep and eye out for our seasonal menu items. We have corn salad & butter dunked corn in early summer. Brunswick stew fall & winter. Come by when we're cooking to see what's new.
What's New
---
Watch here for new menu items & inovative culinary creations made especially for barbecue enthusiasts.
Swine House @ Home
---
Come visit us at our home location in Taylors on the fourth Saturday of every month.
---
Swine House Barbecue
4 Woodbury Circle, Taylors SC
---
Click or Tap the House to Order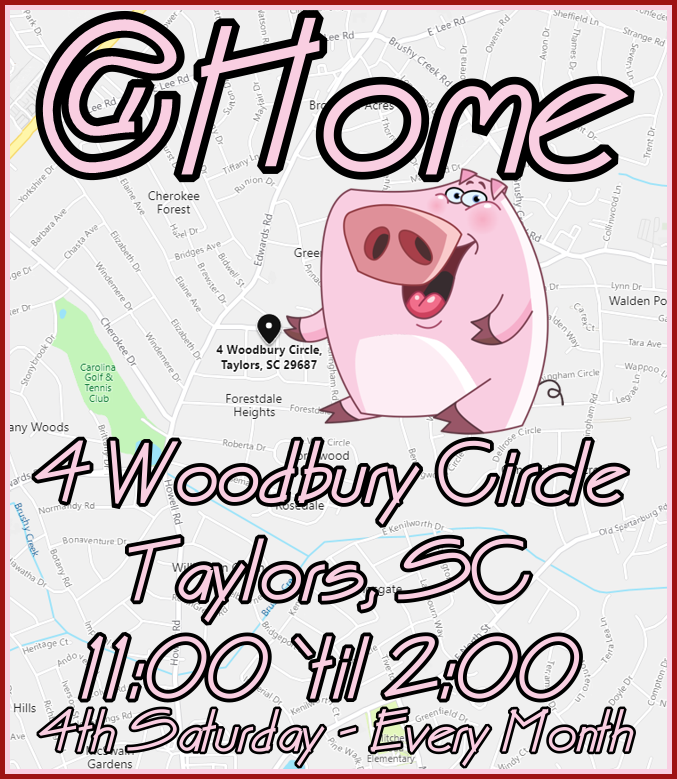 Moovelous
---
Introducing our first tomato based savory sauce, designed and created especially for beef. It's a slightly sweet, slightly spicy sauce that pairs well with our delicous brisket. But don't let that stop you from trying it on pork or chicken. You're sure to love it!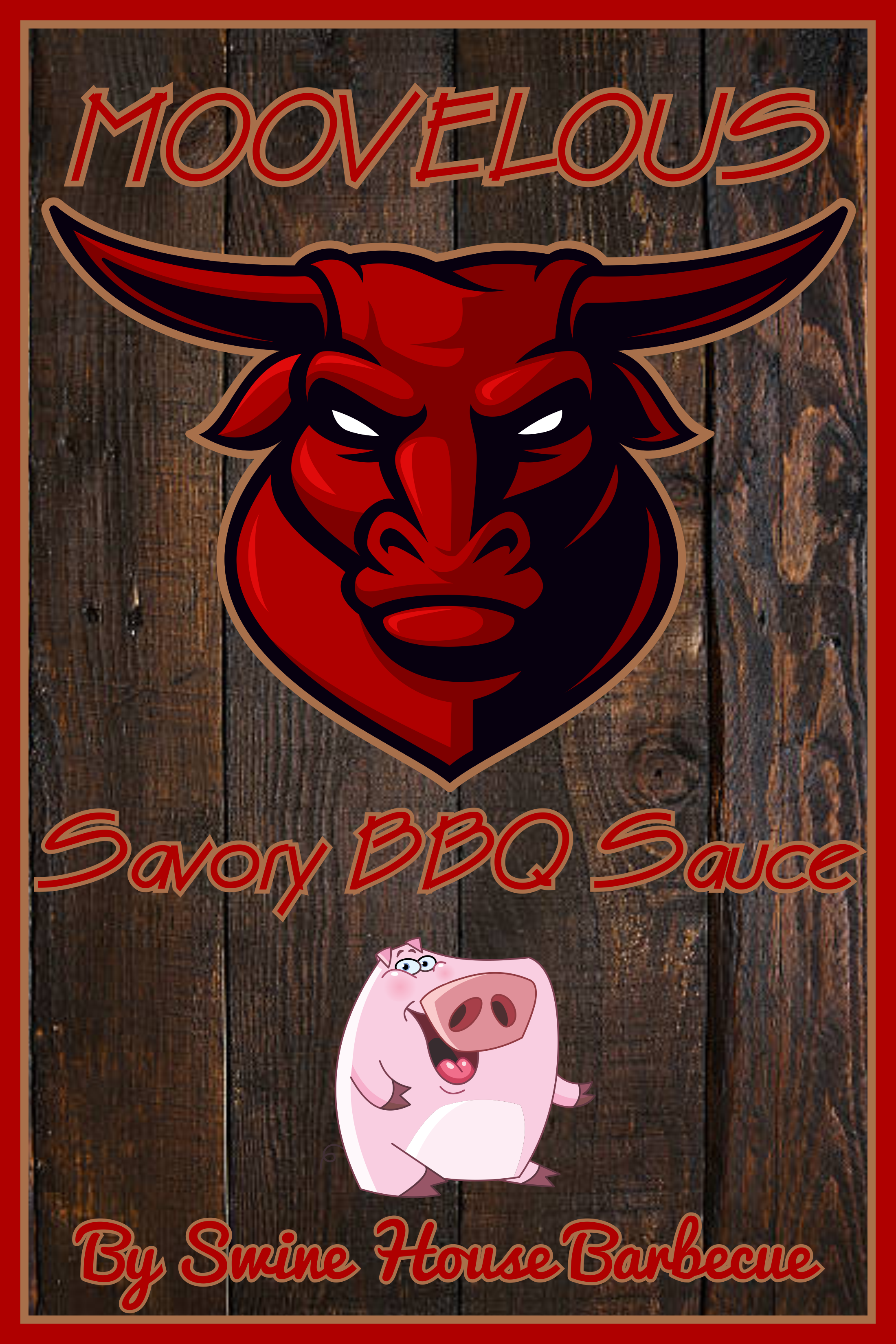 Super Bowl LV
---
We're accepting Pre-Orders for Superbowl. Pick-up at 4:00 PM.
---
Click or Tap the Football For Details.
Brunswick Stew
---
Our newest seasonal side. Made with a generous portion of our mouth watering pulled pork, lima beans, corn, onions, and potatoes in our very own broth.
Saturdays are for Barbecue
---
We occasionally cook for noon pick-up on the Saturdays we're not doing an event. Under the Pre-Order tab tap "Saturday Specials" for available dates. We'll smoke whole racks of ribs, whole butts, chicken quarters or whole brisket. We'll have it hot and ready for you at noon. Half pans of sides are also available for your convenience. Sorry. No meal orders on these dates. Pre-Orders Only.
---
Swine House Barbecue
4 Woodbury Circle, Taylors SC
---
Click or Tap the Flame to Order